Digital Marketing is an imperative part of any business for publicity, promotion and branding. But many businesses & startups face hurdles in the way of marketing & consider it quite challenging. To promote & publicize the business, following 7 digital marketing tips can be very effective:
An Active Website:
Making an active website with unique, attractive & impressive content is the first step in the way of successful business. The website should have easy access from PC as well as from smartphones. Appropriately and professionally present company's background, objectives & services in your website to attract the customers. Digital marketing tips can help any business to build an active website.
Use Social Media:
One of the most important digital marketing tips is to use social media for timely updates and interaction with your audience. All the Well-Known brands & companies in the world own a social media pages or profiles for promotions & publicity of their products. Companies use social media to keep involved with the audience, to gain audience trust and to keep a long term business relationship with potential customers. So, you must create your social profile and keep it updated to increase your customers, fans & followers.
Google Analytics: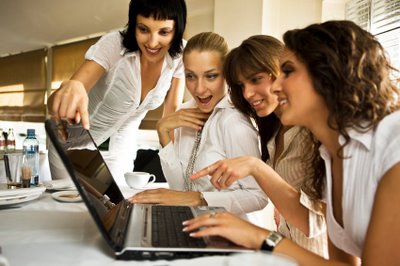 It is an important Software that gives complete analysis about your website's progress, performance and user involvement. It provides analysis report about the location of users, the time they spent on your site with the things they were interested on. Thus it gives complete understanding about the needs of users.
Email Marketing Approach:
Digital marketing tips are incomplete without email marketing. Email marketing may not be effective to target youngsters. But it is really fruitful if use to target the businessmen, officers, teachers or students as they regularly send or receive emails. Email marketing can help reach large number of potential customers with productive results.
Creativity & Visual Data: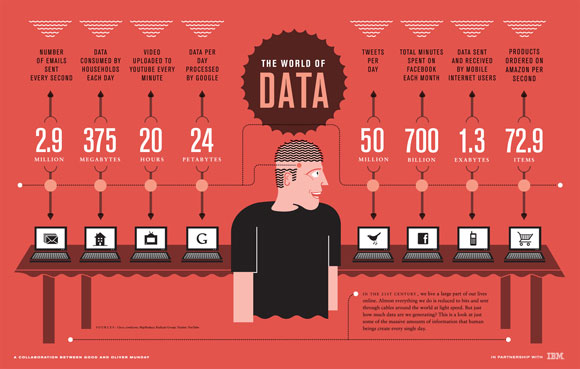 Visual data like photos, videos & animations are more attractive then lengthy read-ups. So, use and share visual content, attractive graphics, interesting videos to entertain the audience. Audience entertainment will increase the web traffic and will ultimately lead to increase in click & conversion rate.
High Quality Blogs: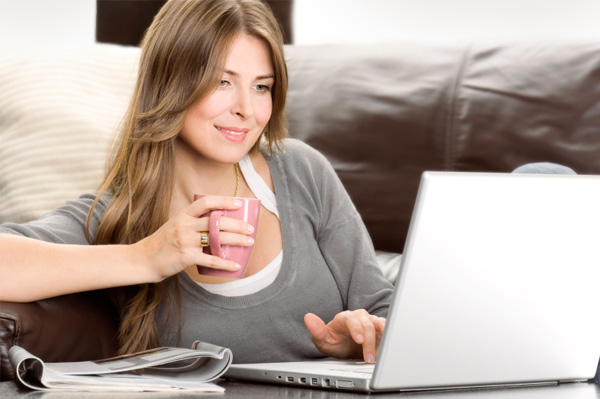 To master your digital marketing tips, you need to focus on high quality blogging. Writing a high quality blog is the best way to communicate with your audience. It also uplifts the SEO. Therefore, writing original & interesting blogs about your products & services is a must to be successful in business.
SEO & Link Building:
Adopt SEO & Link Building techniques to help grow your business. Use optimized keywords in your content at suitable places. Perfect optimization of your web content will automatically increase your search rating.
These simple digital marketing tips can lead the start-up or an existing business to the great heights of success and revenues in a short run.
Keep adding your experience and practices by commenting and don't forget to visit Shafiq Siddiqui's website, like Facebook, join at LinkedIn and follow on Twitter.